By submitting your cell phone number you are agreeing to receive periodic text messages from this organization. Message and data rates may apply. Text HELP for more information. Text STOP to stop receiving messages.
Roland is a Texas State Senator that fights for working families from San Antonio to Uvalde, and the Texas Border. 
In the days after 19 children and 2 teachers were killed in the Uvalde massacre, Roland fought to uncover the events of Robb Elementary, supporting victims and their families, and pursuing life-saving policy reform. 
The son of Mexican immigrants, Roland has spent his whole life fighting to create real change for communities across Texas –from fixing infrastructure to lowering the cost of healthcare. That's exactly the kind of fight he'll bring to the U.S. Senate.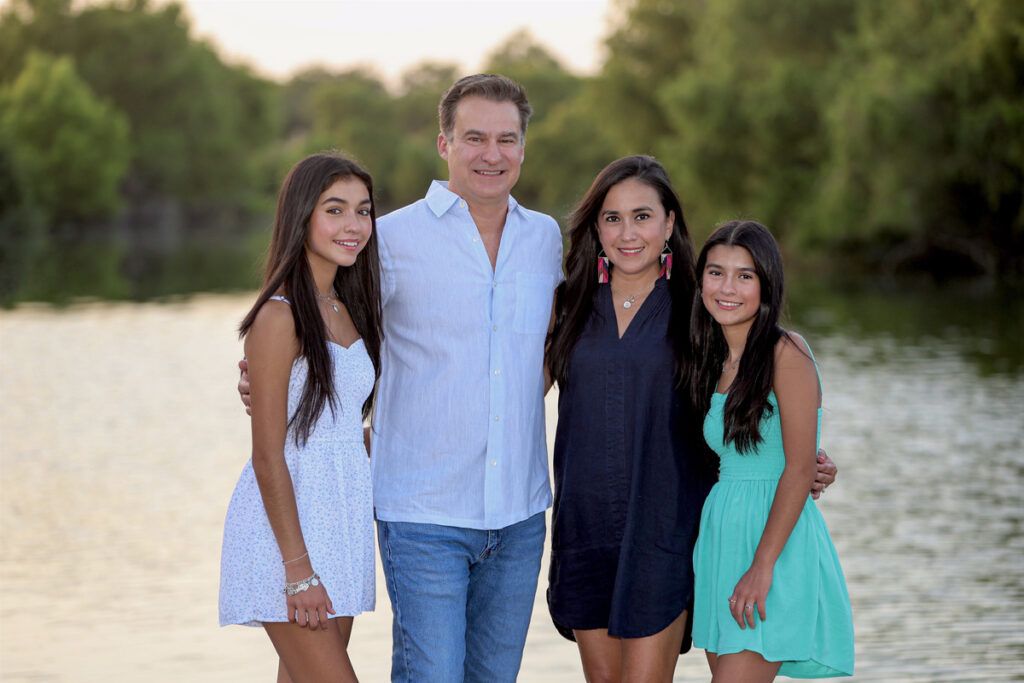 DONATE BY MAIL
PO BOX 15232
San Antonio, TX 78212